Trustworthy clinical research in Central Texas for 20+ years.
Since 1996, more than 9,000 Austinites have participated in over 500 clinical trials for acne, rosacea, hair loss, psoriasis, actinic keratosis, excessive sweat, atopic dermatitis, cosmetics, and more. Find out more...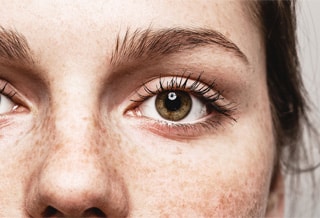 Step 1: Pick a Study
Do you struggle with your skin? Did you know you can make money while helping doctors find potential new treatments for many common skin ailments? Find out more about participating and contact us about one of our currently-enrolling studies! Learn more.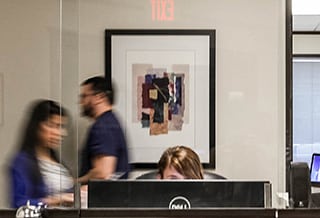 Step 2: Get Screened
Our process is simple! We start with a phone screening and then invite you to our office to meet with a research coordinator and doctor. Every study has its own set of particular requirements, so if you do not qualify for one, you may qualify for another. Learn more.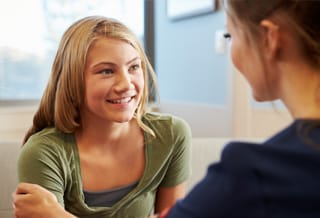 Step 3: Participate & Earn Money
When you participate in a study at DermResearch, you'll enjoy our relaxing and comfortable facilities. As a bonus, you'll get compensated for your time and travel! Make money while helping move medicine forward, what's better than that? Find us.