With over 20 years of experience, DermResearch is a leading dermatology research center in the United States, specializing in paid research studies helping to find treatments for a variety of skin conditions. Founded in Austin, we serve our community by expanding our research capabilities for dermatology and more, all while providing first-class customer service and care. Check out our list of currently enrolling studies!
Meet Our Team
The doctors at DermResearch have a broad range of medical expertise including dermatology, neurology, internal medicine, and gynecology. Their combined decades of experience in both private practice and clinical research provide our participants with first-class care and peace of mind. You'll feel right at home with our approachable and friendly staff, whether you are here for an office visit or an overnight stay. At DermResearch, we pride ourselves on being truly connected to our Central Texas community and celebrate being both a family-owned business and female-owned business.
Michael Jarratt, MD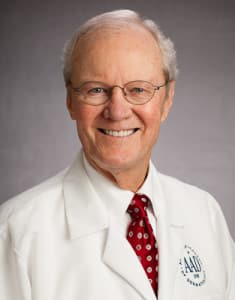 Co-Founder and Principal Investigator
Dr. Michael Jarratt has over 30 years of experience in research as a principal investigator and has participated in over 250 clinical trials. A graduate of UT Southwestern Medical Center in Dallas, Dr. Jarratt interned in Internal Medicine at Stanford University Medical Center and completed his residency in Dermatology at Harvard Medical School. Dr. Jarratt was a member of the dermatology faculty at Baylor School of Medicine for 10 years and is board certified in dermatology.
Justin Withers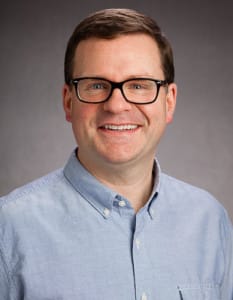 Vice President
Before Justin joined DermResearch in 2008, he worked as a designer, producer, and project lead in the videogame and fantasy football industries. Justin worked for Acclaim Entertainment, Nintendo of America, and EA SPORTS. He has a BBA from Stephen F. Austin State University where he was a member of the Men's Track and Field team and an MBA from Tulane University where he taught an undergraduate course in videogame development. You can follow Justin on Twitter @jwwithers.
Martha Withers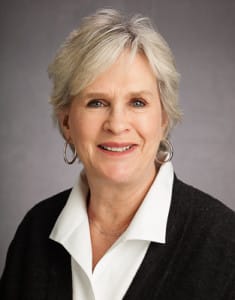 President and Co-Founder
Martha Withers, co-founder and President of DermResearch, has overseen the company's growth from its first study to becoming one of the largest dermatology-focused research sites in the Unites States.  Prior to starting DermResearch, Martha worked as a nurse and later, as a research coordinator at Pharmaco (now PPD). She is a member of DIA and ACRP.
Janet DuBois, MD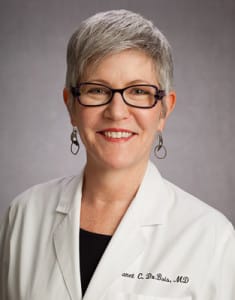 Principal Investigator
Dr. Janet DuBois graduated from the University of Texas Medical School in San Antonio in 1987 after which she completed both her Internal Medicine Internship and Dermatology Residency at Case Western Reserve University in Cleveland, Ohio. She is past Chief of the Dermatology Division of the Seton Healthcare System, is board certified in dermatology, and currently balances her professional time between her private practice and DermResearch. Since 2000, Dr. DuBois has been principal investigator on over 75 clinical trials.
Why Trust DermResearch?
We understand that enrolling in a clinical study requires some serious consideration. You want to ensure that you choose the most reputable, experienced, and consumer-centric team and facility. At DermResearch, our team of caring doctors has a combined 70+ years of experience as medical practitioners. Their clinical trial backgrounds are no less impressive, with each having over 20 years of research experience. Our participants trust us because their well-being is our top priority. Locally owned, we are the leader in dermatology research in Austin and our clinical trials are regulated by the FDA. Our highly trained and experienced staff are passionate about ensuring the safety of each and every participant and providing an enjoyable experience for them and their loved ones. DermResearch is proud to be one of the largest dermatology research sites in the United States.