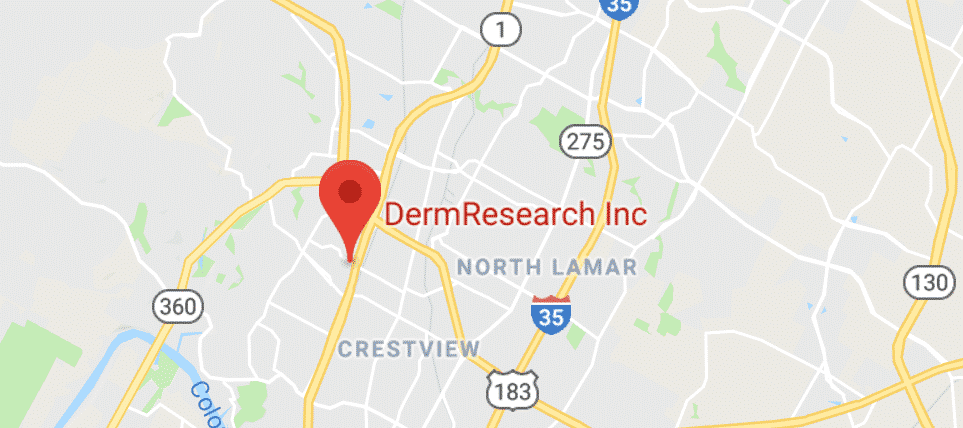 Enrolling studies in North Austin
8140 N. MOPAC EXPY
Building 3 Suite 120
Austin, TX 78759
Have Questions About Clinical Studies?
Send us a message and we'll get back with you shortly.
Are you a doctor or a pharmaceutical company?
Are you a doctor who would like to partner with us for research, or a pharmaceutical company or research CRO interested in speaking to our team about your study protocol and site feasibility? Visit us at driresearchsite.com to learn more about our site capabilities and indications.