Join 10,000+ others who have participated in our paid clinical studies in Austin, TX. No insurance required.
Be first to know! Subscribe for email and text alerts.
On the next screen, you'll choose your preferred communications.
By entering my phone number and confirming my opt-in on the following page, I agree to receive SMS messages from DermResearch for marketing and/or scheduling purposes. Msg frequency may vary. Msg & data rates may apply.
Privacy Policy & Terms.
A leader in dermatology research for 25+ years
Since 1996, more than 10,000 people have participated in paid clinical trials at our Austin, Texas clinic. You can advance medicine and get paid to participate in studies for acne, hair loss, psoriasis, eczema, actinic keratosis, studies for healthy participants, and more.
What Can I Expect in a Research Study?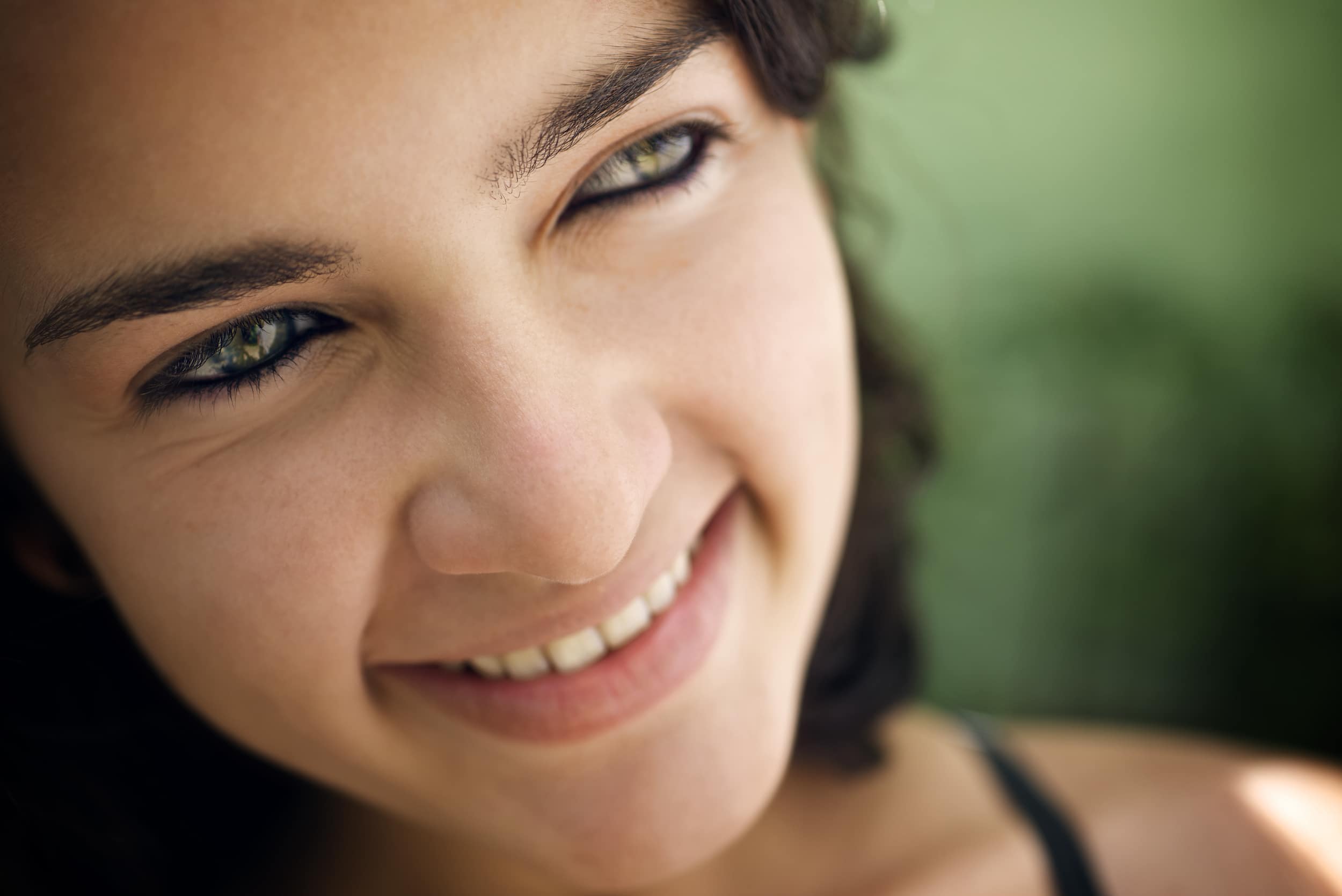 Step 1: Pick a Study
Do you struggle with your skin? Put your skin to work and make money while helping doctors find new treatments for common skin conditions. We also offer healthy skin studies! Find out more about participating and see if you qualify for one of our paid clinical studies!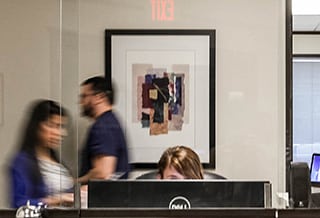 Step 2: Get Screened
Our process is simple! We start with a phone screening and then invite you to our Austin office to meet with a research coordinator and dermatologist. If you do not meet the requirements for one study, you may qualify for another. Learn how our studies work.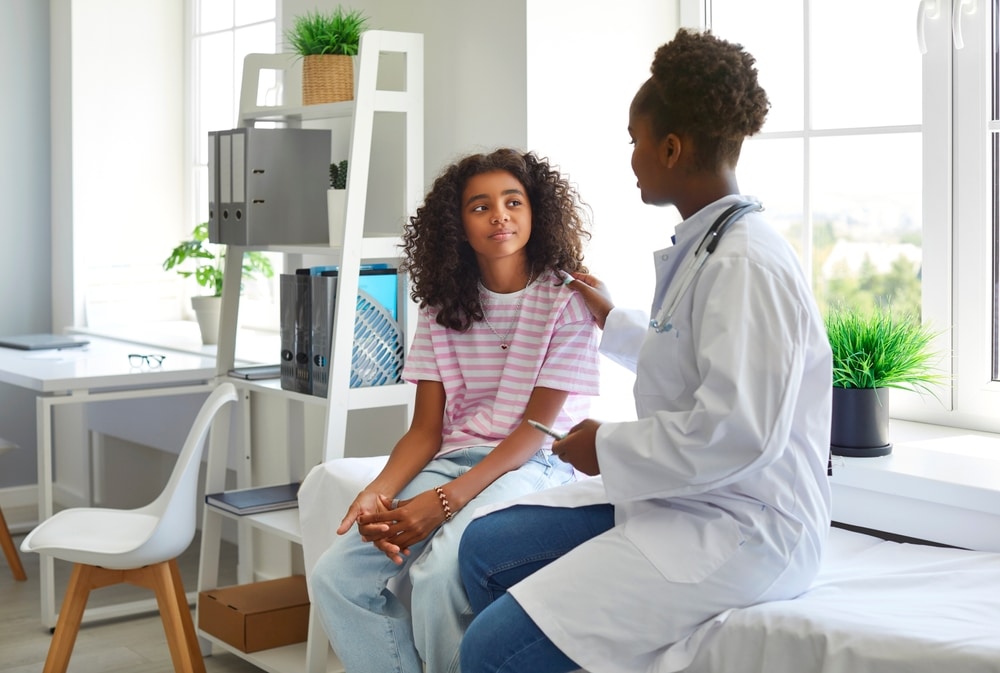 Step 3: Participate & Earn Money
As a study participant, you will enjoy our relaxing and comfortable facilities, and get paid for your time and travel! Make money while helping others, what's better than that? Even if you don't qualify for a study, you can earn a $250 referral bonus! Find out how to refer family and friends.