The DermResearch team is dedicated to making every step of the journey, from your initial application through study completion, as smooth and enjoyable as possible. Here's what to expect when you participate in a study at DermResearch.
How Do I Get Started?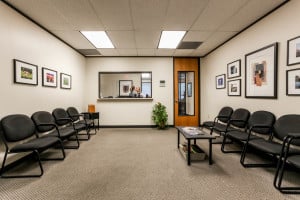 After you register online, we'll invite you to complete the phone and in-person screening process. Screening begins with a brief phone conversation with one of our staff members and ends with a visit to our office. During your screening visit, you'll get a chance to see our doctor, learn if you qualify, read the consent form, and understand the study details, risks, and time commitment. You'll also meet your study coordinator, and get a chance to ask questions. If you do not qualify for the current study, you may be eligible for others. Interested in participating? View our current studies.
What Can I Expect Once I'm in a Study?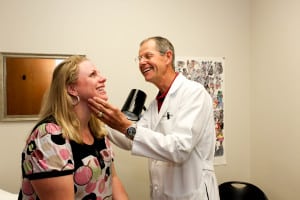 When you participate in a research study, you help our doctors collect data that takes a new medication from early testing to FDA approval. What can you expect? Every study is different. Some studies have daily visits, some have weekly or monthly visits, some studies include overnight stays, and some visits include a number of procedures. These procedures can include drawing blood, ECGs, checking vital signs, and photographs, providing our doctors with data used to determine the safety and efficacy of the treatment.
What Else Should I Know?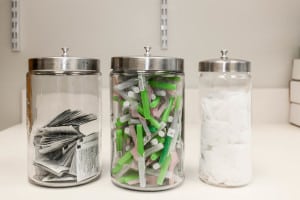 We pride ourselves on our commitment to ensuring our participants' comfort and peace of mind. The DermResearch team cares for hundreds of participants in more than 50 clinical trials each year. To read more about how clinical trials work, and their efficacy and safety, please read the extensive information made available by the National Institutes of Health.
Have questions or concerns? Feel free to reach out to us!
Did you know that DermResearch has a study referral bonus program? You could earn $250! Learn more about our referral program.
Our Facilities
At DermResearch we strive to create a comfortable environment for our study participants. Plenty of space, quiet rooms, a host of streaming tv options, Ms. Pac Man, wifi, and catered food from terrific local restaurants are what you can expect when becoming a part of the research process at DermResearch.