Study Referral Bonus Program
Help Us Get the Word Out & Earn $250
Know someone in Austin, Texas who might be interested in participating in a study? You could receive a $250 referral bonus! Many of our past participants have heard of DRI from a friend or loved one, and we depend on people like you to help us spread the word. The great thing about our referral program is that you do not need to have been a past study participant to earn a bonus. The program is open to anyone; it is our way of saying, thank you!
How Do I Refer Someone?
It's easy to refer your friends and family! You can let someone know about us by word of mouth, or you can click 'Forward to a Friend' from our emails to send a personalized message. Ask your friend to mention your name during their phone or in-person screening. You can also refer us via the form below, from a specific study page, or via your MyGetInAStudy dashboard with your dedicated referral code.
What Happens Next?

Track Your Earnings on MyGetInAStudy.com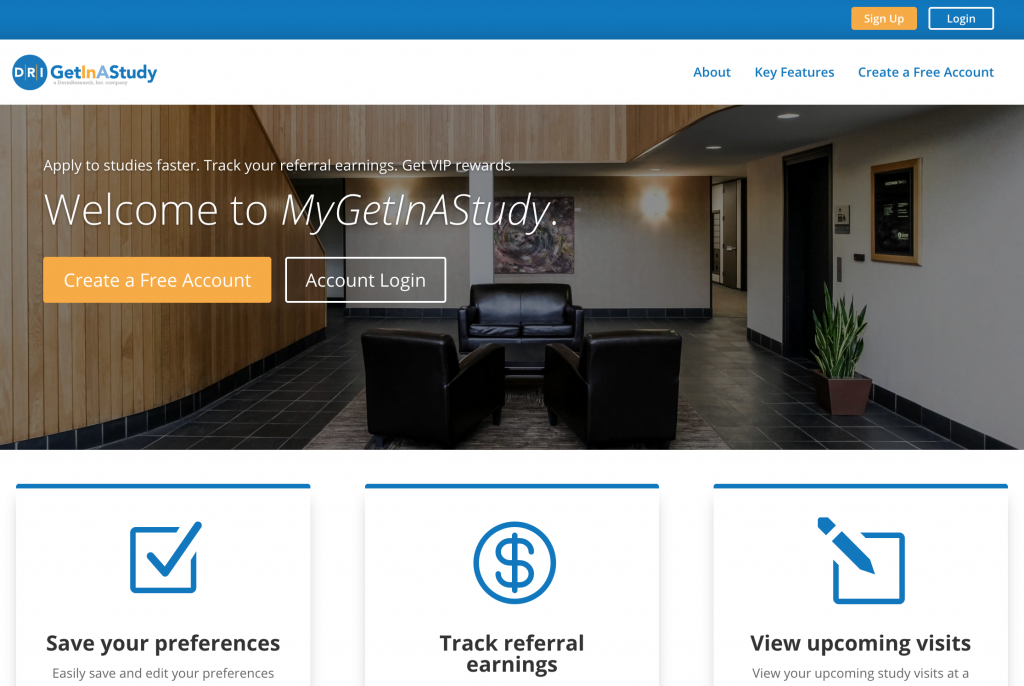 Sign up for a profile on our participant portal. In addition to being able to register for new studies faster, you can:
Track your referral rewards using a personalized referral link
Manage your information and preferences
View your upcoming study visits
Get in touch with your study coordinator
Create an account or log in to your profile on MyGetInAStudy.com.
Rules and Other Information
In the screening interview, they must mention your name and contact information for us to follow-up.
You will only get a referral bonus for the participant if they are new to DRI and have never done a study with us before.
Everyone is eligible to get referral rewards/bonuses, whether you are a current or past participant, or have never been part of our studies.
You can earn an unlimited number of referral bonuses!
Have questions about our referral program? Contact our team.
Become a Campus Ambassador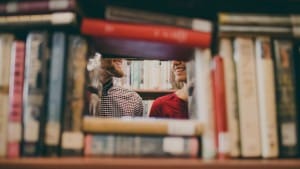 Are you a student interested in earning extra cash?
Send us a short email letting us know you're interested, and we'll get back to you with details about our campus ambassador program.
Get email & SMS alerts!
Get information about new enrolling studies. We promise only good stuff!